TOP TEN REASONS SARAH PALIN SHOULD NOT BE ELECTED VICE PRESIDENT

#1: Palin opposes a woman's right to choose what to do with her own body, opposing the right to an abortion even for rape victims.

#2: Palin believes that Creationism should be taught in public schools, which runs both counter to well-settled evolutionary science, and to the Constitutional separation of church and state.

#3: Palin is a global warming denier, who (as with her views on evolution) has expressed skepticism about the well-settled science.

#4: Palin opposes listing polar bears as an endangered species, because it means oil and gas companies might have to be just a little bit careful out there.

#5: Palin is rabidly dedicated to drilling in the Artic wildlife refuge, known as ANWR.

#6: Palin is in the midst of a growing ethics scandal, involving the alleged abuse of her gubernatorial power to punish a State Trooper who is her sister's ex-husband, firing a State Commissioner who refused to go along.

#7: Palin called Hillary Clinton a "whiner", even as she cynically tries to woo Clinton voters to the McCain ticket.

#8: Palin has very little experience for the Vice Presidential job, serving less than two years so far of her first term as Governor of a state with fewer residents than Fort Worth, Texas. (Previously, she was Mayor of Wasilla, Alaska, pop. 8,500.)

#9: Palin has no foreign policy experience at all, so little in fact that her supporters are reduced to citing Alaska's proximity to Russia.

#10: Palin is virtually untested, unvetted and unknown to Americans, a fact which throws into relief the hypocrisy of the many unfair criticisms leveled at Barack Obama during this campaign.

BONUS REASON, #11: Palin only recently said that she doesn't even know what the job entails, saying on the CNBC show Kudlow and Co. that:

"[A]s for that V.P. talk all the time, I'll tell you, I still can't answer that question until somebody answers for me what is it exactly that the V.P. does every day?" (July 2008)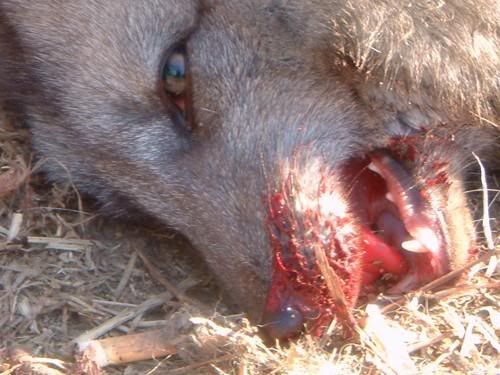 Wolf dying in agony. Sarah Palin causes this, supports it 100% and even PAYS for it with tax money.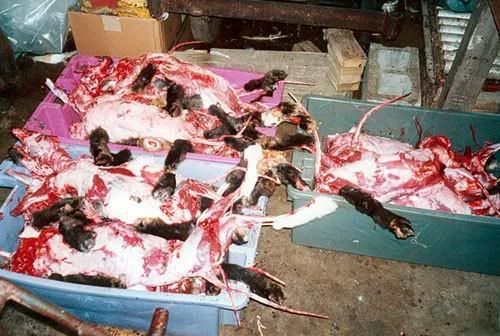 Skinned wolves. Sarah Palin initiated a program where the state of Alaska pays $150 for the left front leg of wolves.






Shooting a scared, tired wolf from a plane. Sarah Palin approved a $400,000 state-funded propaganda campaign to promote aerial hunting.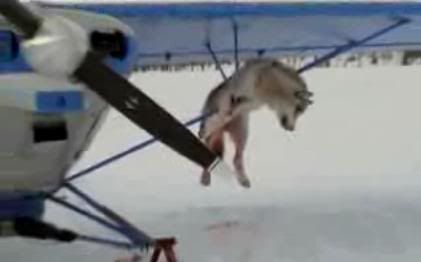 Sarah Palin introduced legislation to make it even easier to use aircraft to hunt wolves and bears.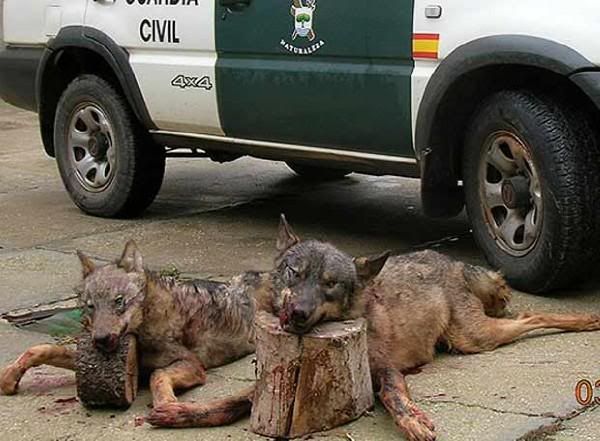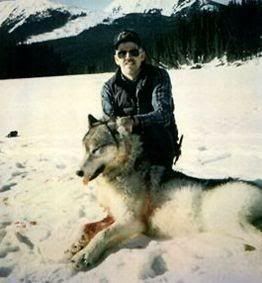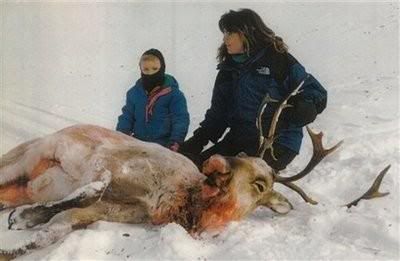 This undated photo provided by the Heath family shows Alaska Gov. Sarah Palin with one of her daughters posing with the caribou she killed.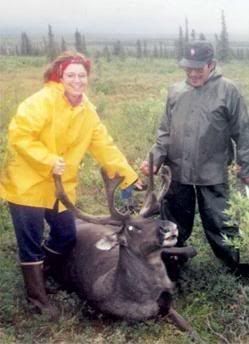 "Pro-lifer" Sarah Palin.
From http://gov. state. ak. us/bio. php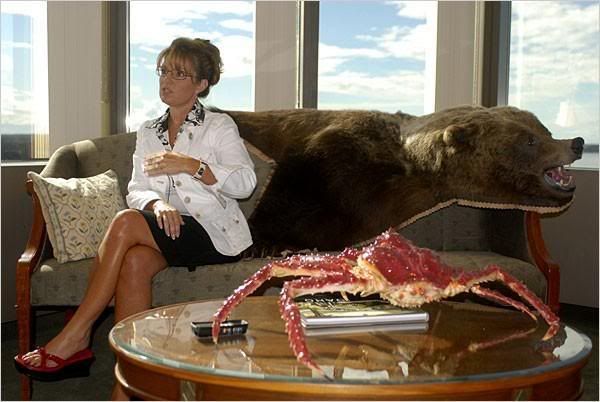 Gov. Sarah Palin responds to a question in her downtown Anchorage office next to a grizzly her father shot in Denali Highway country.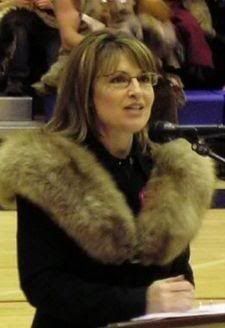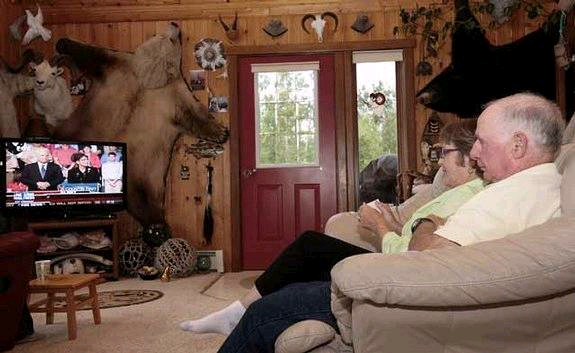 Sarah Palin's family.
The bumper sticker on her dad's truck says "Vegetarian - Indian word for 'bad hunter'"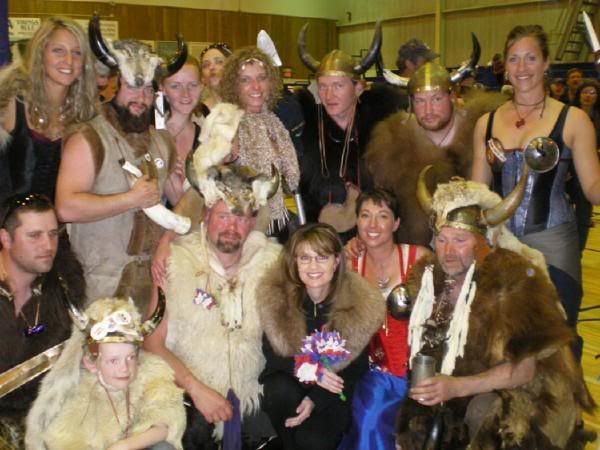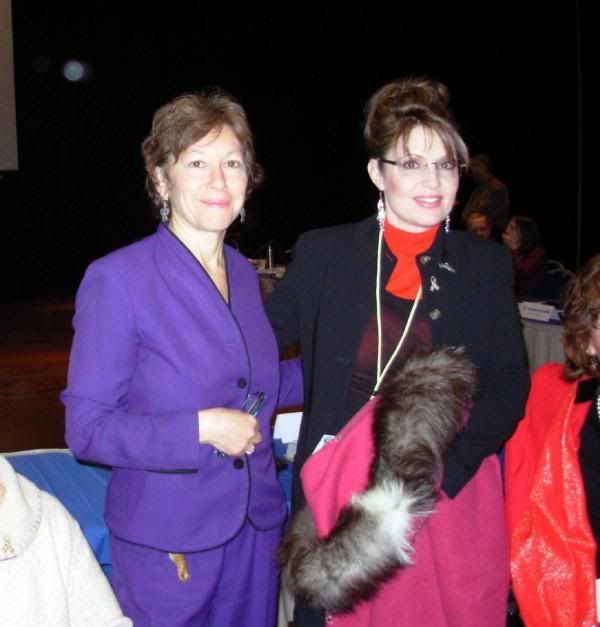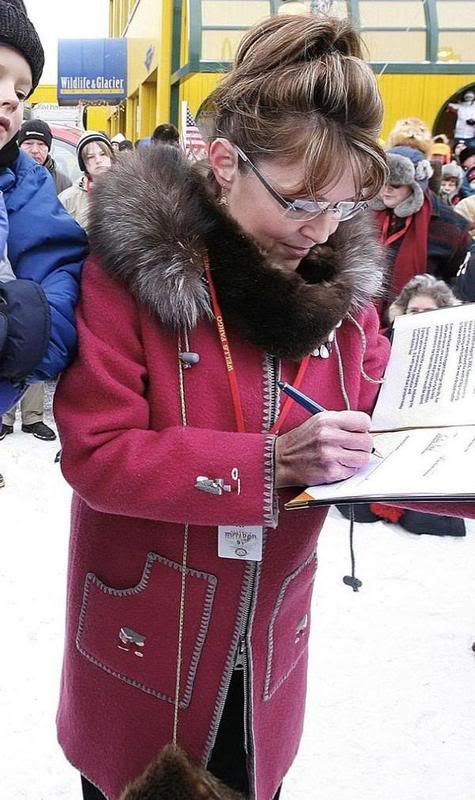 YouTube "sarah palin rifle training" and "sarah palin: party animal mom"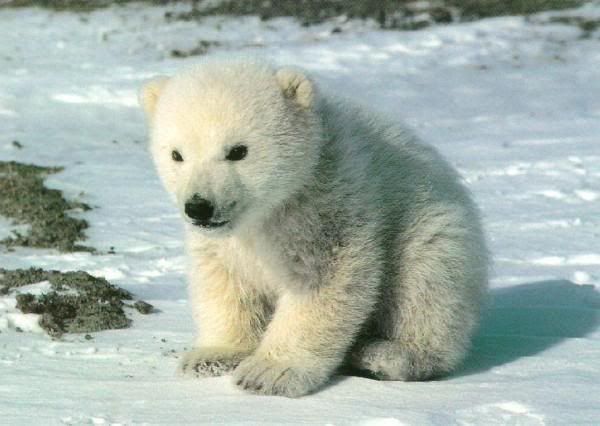 It's ok to kill this? Sarah says YES!
See: http://abcnews. go. com/Technology/wireStory?id=5514992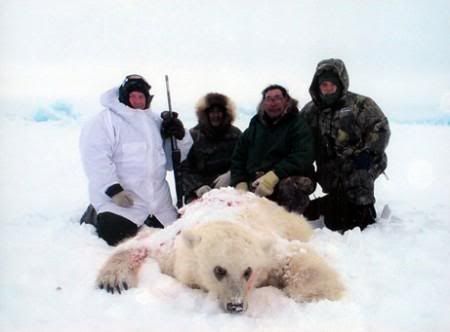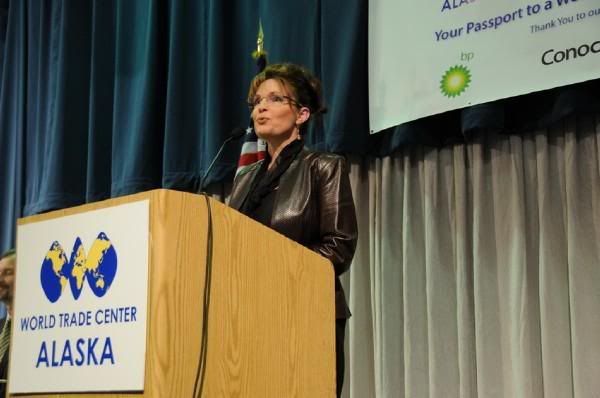 Owned by big oil.